Global revenue of over £11 billion annually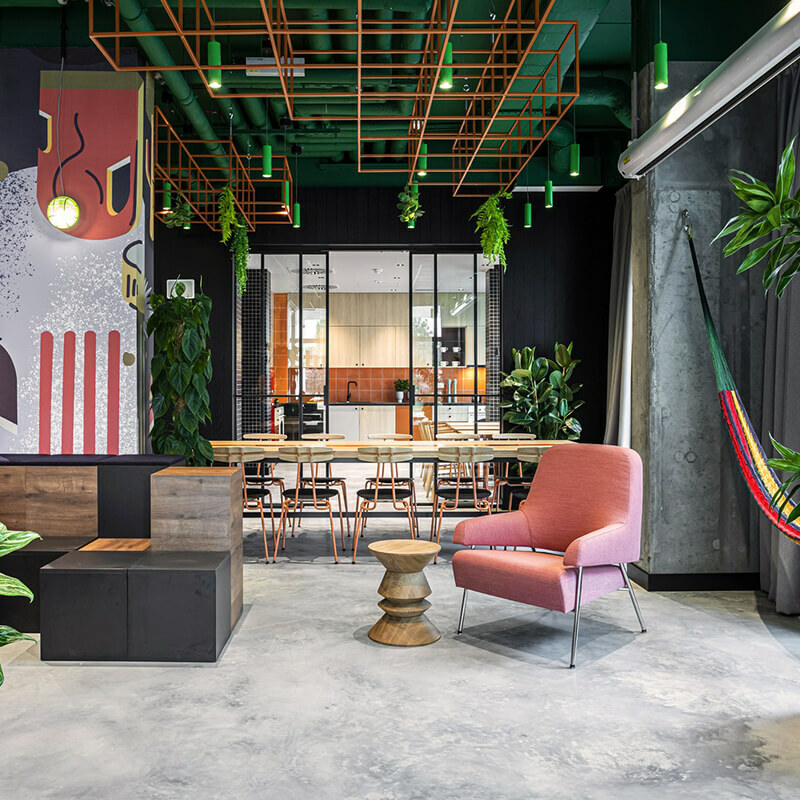 Delivering in diverse markets
Spanning six core sectors allows Kajima to remain resilient and agile: logistics, workspace, living, regeneration, social infrastructure and renewable energy. We work in both growth markets and established sectors to generate strong returns for varied investors.
Projects across Europe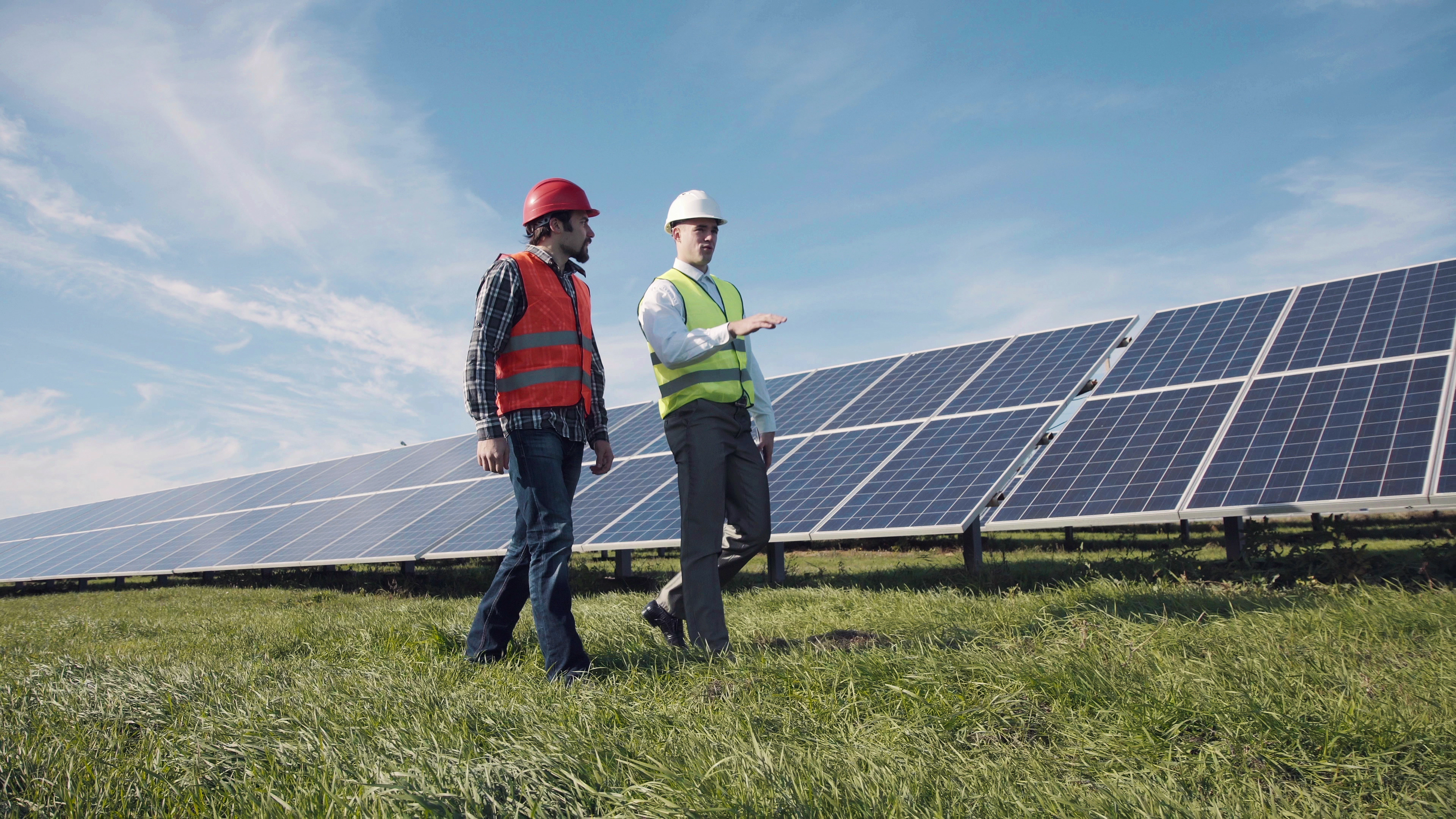 Tapping local expertise
In every country in which we work, we seek out local organisations who combine on-the-ground knowhow with the ambition to work together on a large-scale vision. Our proposition for every project is bespoke – and relationships are fundamental. We assemble teams of hand-picked specialists and actively manage these partnerships throughout, ensuring the dynamic evolves for the benefit of the work as a whole.
Work with us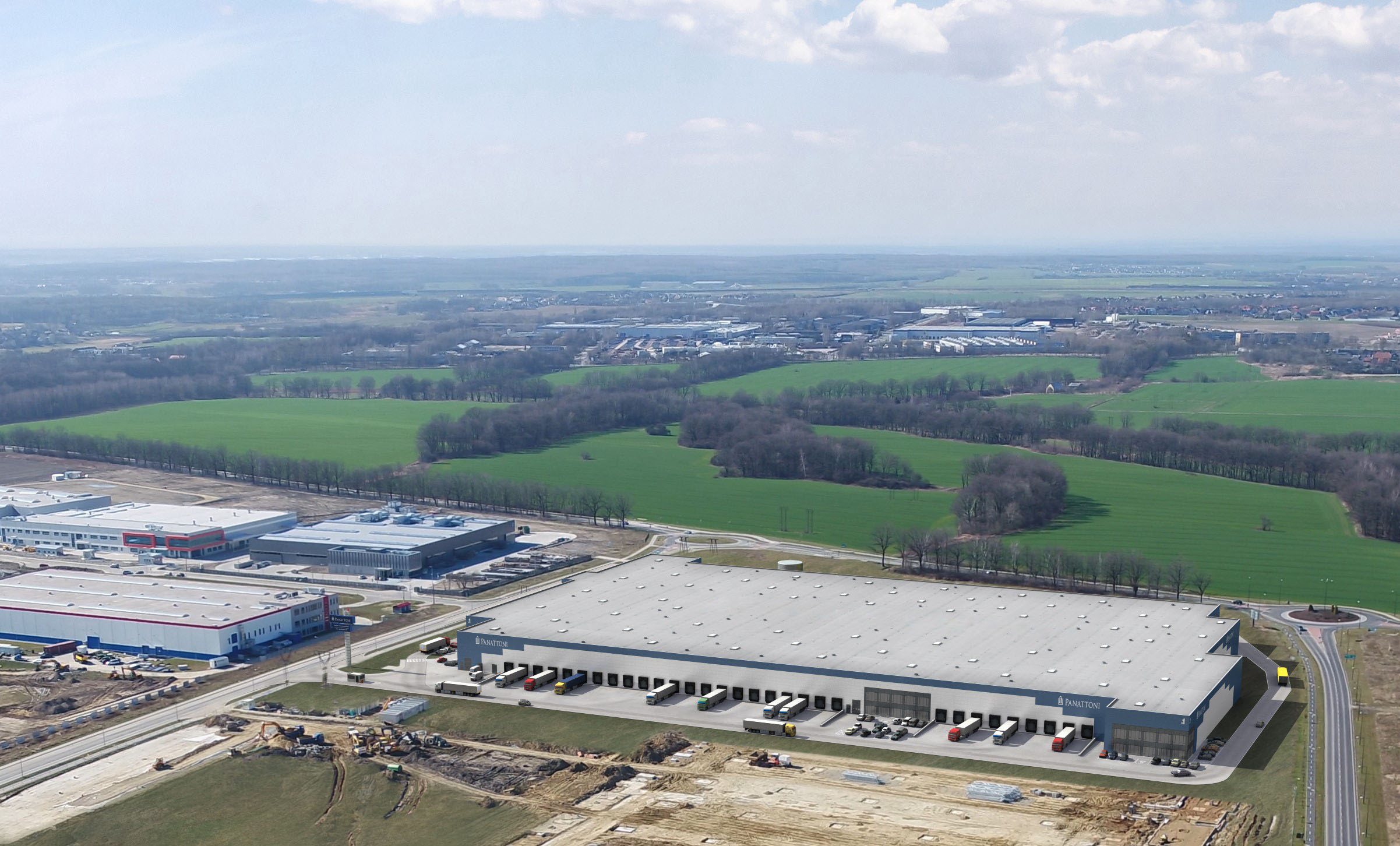 Operating over four continents
Throughout the 20th century, Kajima has played a pivotal role in establishing modern-day Japan: constructing extensive sections of the country's railway network, building dams and pioneering nuclear power.

Since the 1960s, we have leveraged this foundation into a global business, operating in North America, Southeast Asia, Oceania, Europe and China. Kajima's worldwide reach means that every project we undertake is part of something greater.
Find Kajima around the world
Annual European profits of £39 million
Discover our projects
More
Download our annual report